Sponsor a child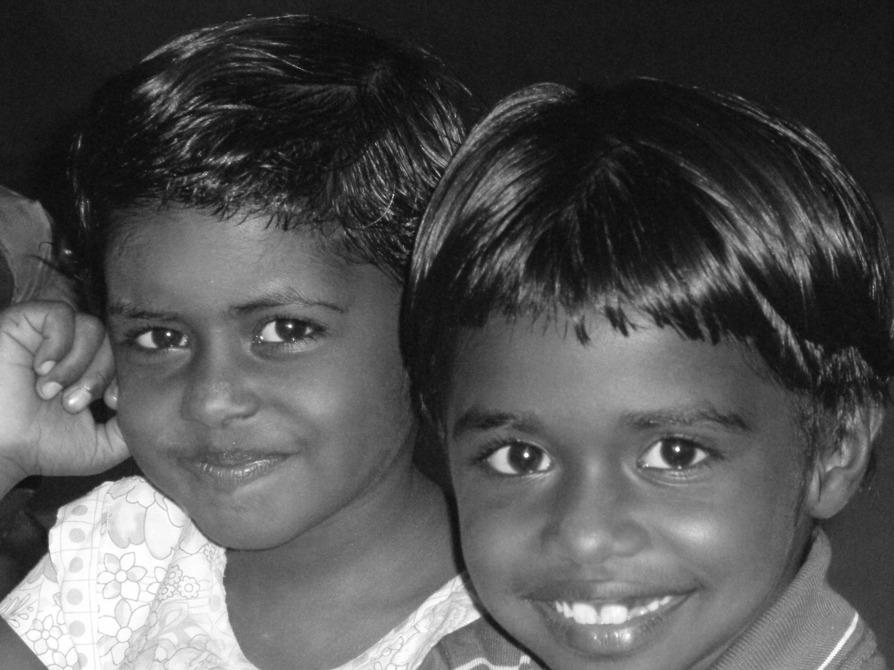 Set up your Sponsorship Profile
Sponsorship can make a real difference to the lives of these children. £20 per month can help to feed, clothe and shelter a child who would otherwise be living in poverty or on the streets. It also contributes to the child's education, allowing them to fulfil their potential. Child sponsorship has given several children the opportunity to go on further education and the skills they learn at the Love Care Centre make it easier for them to get a good job when they leave. The children love to hear from their sponsors and enjoy receiving and sending cards.
You will be charged a total of £20.93 monthly to include transaction fees.
By choosing Gift Aid, you are agreeing to treat all donations you make or have made to Cherishindia in the past 4 years as Gift Aid donations unless notice is given by you otherwise. You are also agreeing that I have paid or will pay an amount of Income Tax and/or Capital Gains Tax for the current tax year (6 April to 5 April) that is at least equal to the amount of tax that all the charities and Community Amateur Sports Clubs that I donate to will reclaim on my gifts for the current tax year. I understand that other taxes such as VAT and Council Tax do not qualify. I understand the charity will reclaim 25p of tax on every £1 that I have given.
If you're a UK tax payer you can Gift Aid your donations, making them worth 25 per cent more to us, at no extra cost to you!
We can claim back the tax you have paid on your donation (25p for every £1 you donate) through Gift Aid.
This additional income really does make a big difference, so please don't forget to Gift Aid donations if you are a UK tax payer.