Love Care Center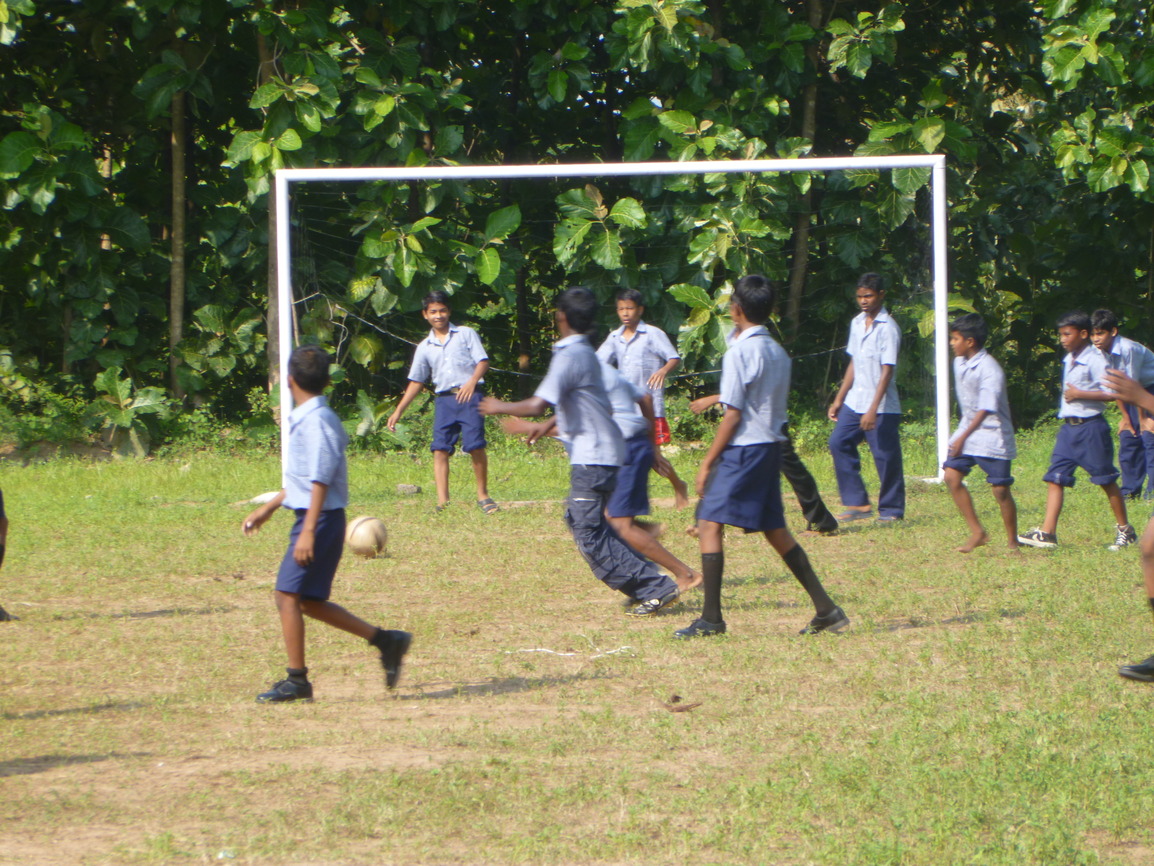 Cherishindia became a registered charity in December 2007 (reg. no. SCO 39056) with the primary aim of supporting the Love Care Centre in India.
The Love Care Centre is a home for orphaned and destitute children in Tamil Nadu, South East India (reg. no. 687/04).
Cherishindia raised over £112,000 from fundraising events which funded the design, building and equipping of a purpose built new home for the Love Care Centre in 12 acres of land near the village of Arakaapam, Kanchipurum district, Tamil Nadu.
The new Love Care Centre building was successfully completed in September 2010, covering over 6000 square feet and providing 6 dormitories for the children: 3 each for boys and girls. As well as a large central indoor playing area, the children now have plenty of space to run around outside, including a football and volleyball pitch.
For further information on the Love Care Centre, click here www.lovecareindia.org